The AFL have released the dates for Gather Round in 2024, with the nine games set to be held in Round 4 from the 4th to the 7th of April in the greater Adelaide area.
With all nine matches sold out during Gather Round this year, the SA Government locked in a deal to host the event until 2026, with the SA Premier Peter Malinauskas applauding the occasion as an economic boom for the state.
"The atmosphere was simply incredible and the only way to truly experience it is by being here", Malinauskas said,
"My message to footy fans across Australia is book your flights, book your accommodation and start planning your trip to South Australia because Gather Round 2024 promises to be even bigger than this year."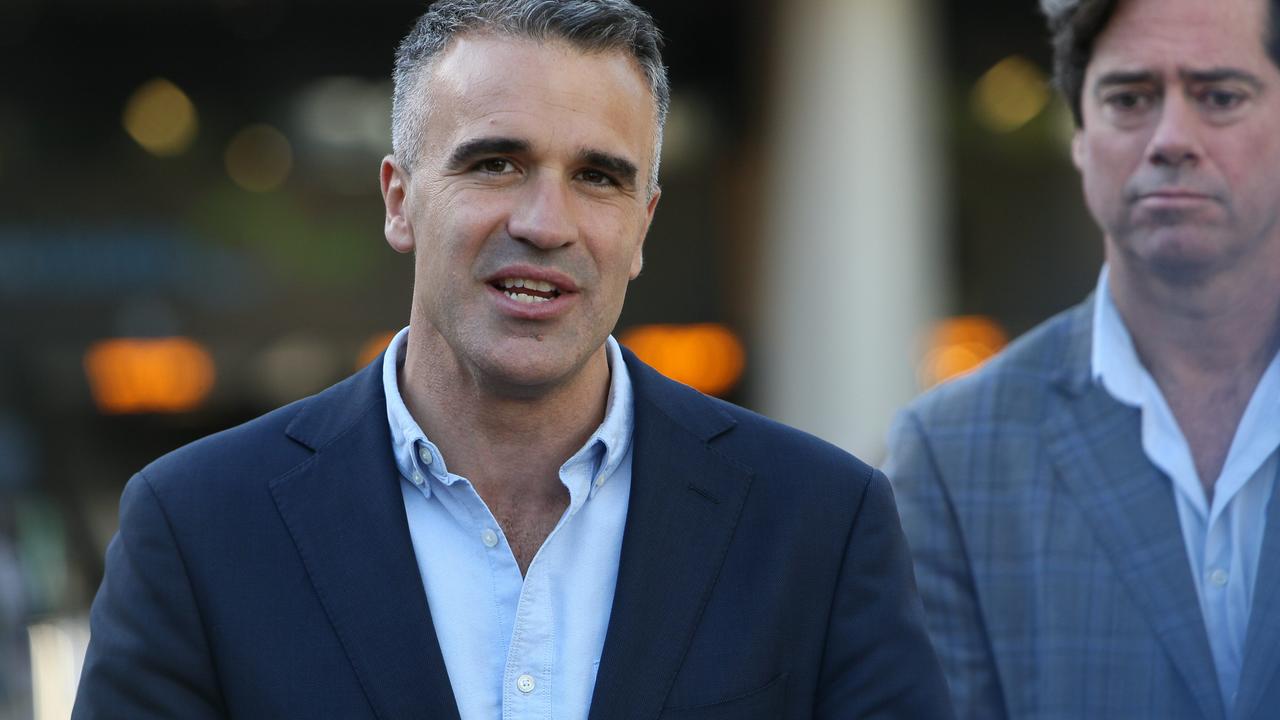 The 'Festival of Footy' will likely expand into the Barossa Valley in 2024, leaving Adelaide Oval with 5 games over the weekend, rather than the 6 played at the venue this year.
New figures estimate a whopping $83 million was injected into the SA economy, thanks to an influx of over 40,000 footy fans converging on the greater Adelaide area over the course of the round.
Gather Round 2023 was a huge success and with it being moved back a week to coincide with the middle weekend of the VIC and WA school holidays, an even bigger crowd will be expected in 2024.
Where to buy tickets?
Due to the fixture not yet being available, tickets are yet to be released. New AFL CEO, Andrew Dillon expects the fixture to be released late November or early December.
One of either Port Adelaide or Adelaide are expected to kick off proceedings on the Thursday night with the AFL ruling out a potential Showdown match during Gather Round.
AFL Fans can register their interest in premium hospitality and experiences through the AFL's official provider, the AFL Event Office, by visiting www.afl.com.au/eventoffice